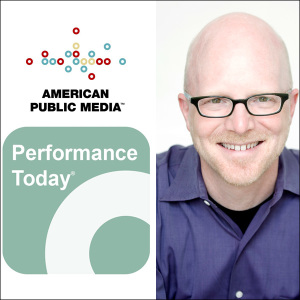 "When Beethoven goes to a bar"
Joshua Smith speaks with Performance Today's Fred Child about live classical music at the Happy Dog in Cleveland.
Performance Today is America's most popular classical music radio program, with more than 1.3 million weekly listeners on more than 260 stations around the country. Performance Today features timely performances, interviews and recordings that can't be heard anywhere else, performed by the great artists of our time and by the next generation of classical artists, from concert halls around the globe.