the Musicians

JOSHUA SMITH flute
Joshua Smith, principal flute, The Cleveland Orchestra, was drawn to the Happy Dog's promise of a small stage as well as its hot dogs, tater tots, and beer.
He also enjoys being surrounded by sound at the center of Severance Hall, pretending he's good at yoga, making guacamole, writing with fountain pens, and reading mystery novels.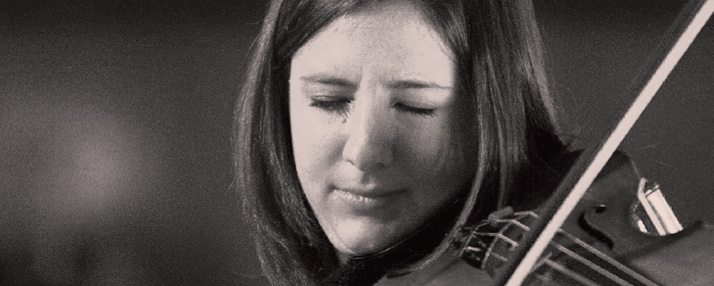 JOANNA PATTERSON ZAKANY viola
Born and raised in France, Joanna Patterson Zakany loves her wonderful pets, stinky cheeses, and yoga.
Most of all, though, she loves life with her soulmate and hubby, Michael. Joanna is forever thankful to her parents, Ron and Roxanna, for giving her Heifetz shifts, smiling before playing, and a joie de vivre she'll carry in her heart forever.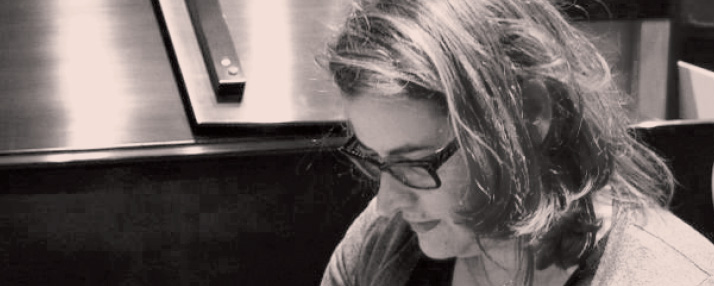 CHRISTINA DAHL piano
Christina Dahl is the youngest of five Norwegian/American siblings, and feels Cleveland just doesn't snow quite enough.
She's an avid backpacker, a reluctant motorcyclist, and spends a lot of time in airports. Her husband is her hero, her cat Darter is her delight. Favorite hot dog topping? Mac and cheese.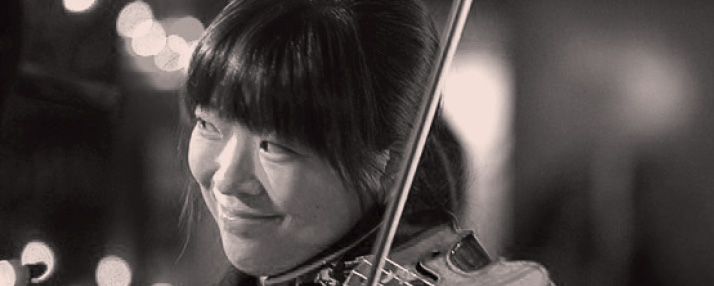 AMY LEE  violin
Amy Lee, associate concertmaster of The Cleveland Orchestra, who grew up in Seoul, loves her home in Cleveland Heights.
She enjoys cooking dinners with her husband Frank, walking with her dog Sofie while listening to Beethoven quartets, and curling up with a good novel. She tops her veggie hot dogs with kim-chee and egg.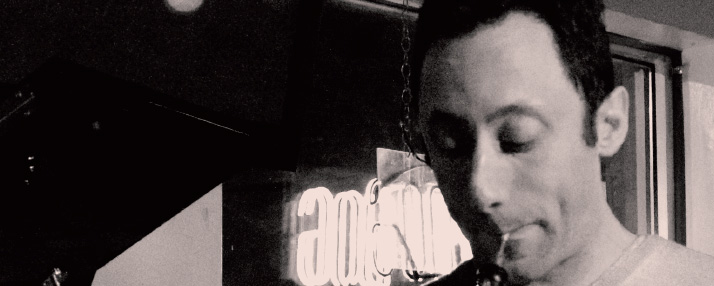 FRANK ROSENWEIN oboe
Frank Rosenwein is principal oboe of The Cleveland Orchestra. 
In those rare hours when he's not making reeds, he can be found making chamber music with friends, teaching at CIM, reading The New Yorker, and grumbling about politics. He counts himself blessed to be able to travel around the world with his beautiful wife Amy.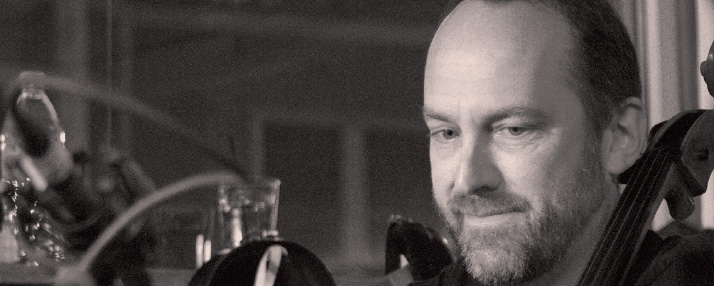 CHARLES BERNARD cello
Charles "Papa Bear" Bernard has been a total failure at the cello since the age of 8.
His failure continued as he joined The Cleveland Orchestra in 1992, and reached a new low when he was appointed assistant principal cello in 2001. An embarrassment to his native Quebec, Charles enjoys discovering new cocktails and traveling the world.

Photography by Frank Lanza, David Turben and Jay Szabo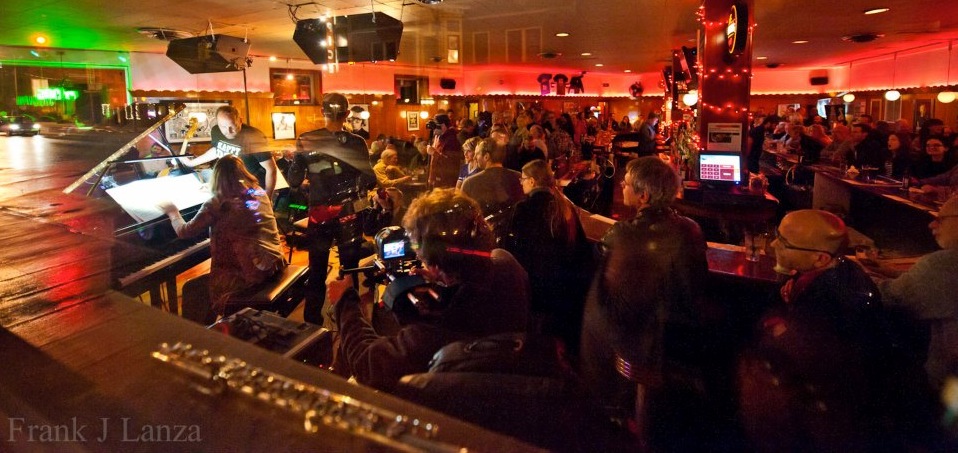 Ensemble HD performing at the Happy Dog in Cleveland, Ohio.